JIVA AGRO is a renowned agricultural company founded in 2012 that trades in and processes plantation and farming goods. The company has an extensive distribution network for Indonesian spices, coffee, tea, cocoa and other agro products. We are always seeking to expand our commercial operations in the expanding agriculture and fisheries industries. JIVA AGRO has previously shipped to China, the UAE, and several Southeast Asian nations.
Our Vision
Become the #1 agricultural supplier in Indonesia and capture the international market.
Our Mission
Deliver the highest-quality products to our partners while giving the highest-quality professional services.
Who Are We?
JIVA AGRO is one of the subsidiary companies in the JIVA Group agribusiness industry. We are experienced and dependable Indonesian suppliers who strive to be at the forefront of producing superb quality and sustainable agricultural products.
What Do We Do?
We are the producer, supplier, and exporter of types of Indonesian spices, coffee, cocoa, tea, palm oil, and other agro products to international destinations. Thanks to our multiple connections with international buyers, we have developed into one of the leading Indonesian food exporters.
Strategic Partners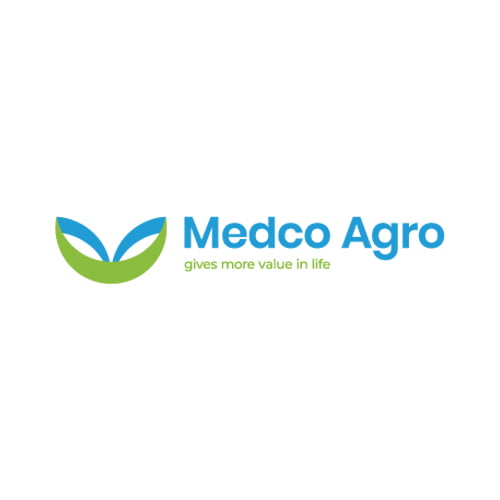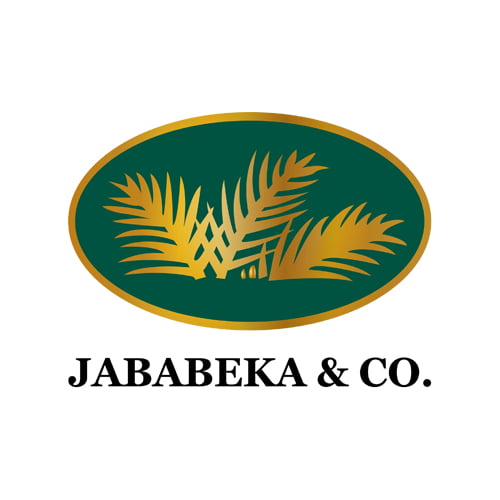 Independent Partners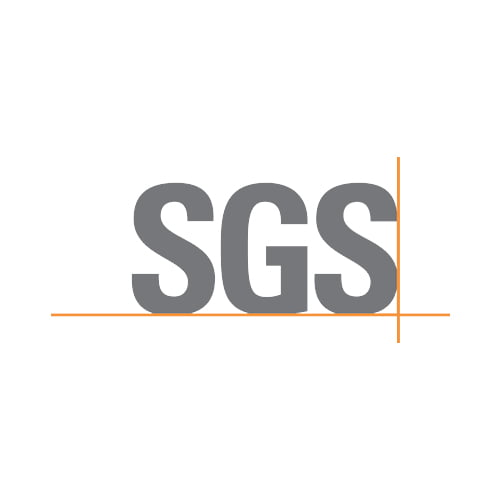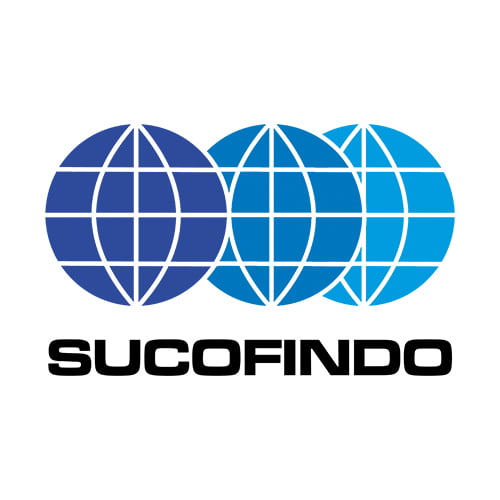 Brand Partners