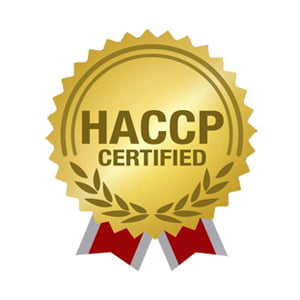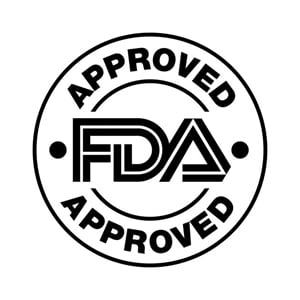 Jiva Agro brings you the freshest fruits and produce from Indonesian farms.
Explore our premium Indonesian coffee, tea, and chocolate selection for an unparalleled gastronomic adventure and the finest Indonesian ingredients.
To meet your needs, we work with a group of Indonesian farmers to bring you a diverse array of fresh produce.